Affordable Dental Implants
A Plan That Makes Implants Affordable!
Do you or a loved one suffer with a missing tooth? With The New York Family Dental Plan, you can have the smile you have always dreamed of!
Dental implants allow an array of life changing benefits! Such as:
Improved appearance
Proper functionality
Improved oral health
Durability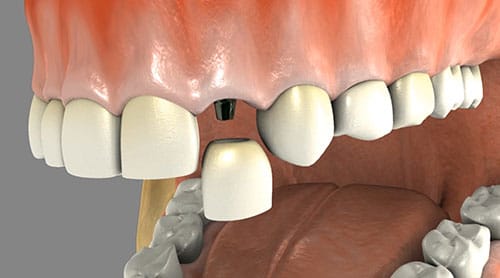 The New York Family Dental Plan vs. Prevailing NY Fees
That is a combined savings of over $3,500!
The New York Family Dental Plan offers incredible benefits that allow people ease and comfort-ability when they are in need of certain dental procedures!
No one is refused
Affordable costs
No paperwork
Maximum savings
No health checks
★★★★★
Good quality service. I received good service with care and professionalism.
Join now for as little as
$99 per year!
SIGN UP FOR THE NEW YORK FAMILY DENTAL PLAN TODAY!