For Invisalign, traditional braces or retainers for children and adults, please contact Canarsie Braces. Open Saturday.
Canarsie Braces is the Healthy Choice
Orthodontic care and Invisalign are preventive dentistry because straighter teeth are healthier teeth. Enjoy a beautiful smile with the following health benefits:
Fewer cavities, less problems with discoloration, no uneven wear and reduced risk of fracture. Gums are healthy too!
Straight teeth improve confidence, improving income opportunities and love life.
Those with straight teeth live longer: lower risk of systemic diseases, improved nutrition as you age.
Prevents injury: protruding teeth are easily broken from a fall, brawl, or sports injury
Canarsie Braces offers dental care in a modern and caring environment. We are proud to serve Canarsie's residents and the surrounding areas in Brooklyn with expert orthodontic care. We know how important having a great smile is to looking and feeling good. That's why Dr. Shin and the entire team at Canarsie braces are committed to providing skilled treatment to children, teens, and adults. If you are unhappy with your smile's appearance due to misaligned or crooked teeth, please contact us today. We are specialists in fitting patients for conventional braces, Invisalign, and retainers.
Our orthodontic practice is currently accepting new patients, and we would love the opportunity to serve you with the highest quality dental care. We accept almost all dental insurance plans, including PPO, HMO, DMO, and Union Plans.
Your treatment coordinator will work with you to determine the very best financial plan for you, based on your budget, credit history, and treatment plan.​ We offer flexible and affordable, interest-free monthly payment plans through LendingClub​ and CareCredit​, monthly payments as low as $150 for Invisalign clear aligners.
---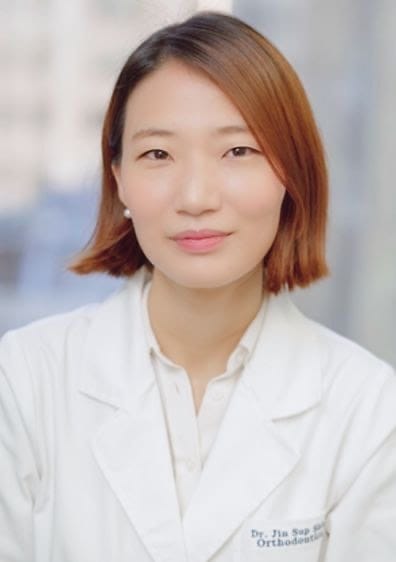 Dr. Shin bio:
Dr. Shin is an "orthodontist," a dental specialist with three additional years of highly selective training in "Orthodontics and Dentofacial Orthopedics."
Dr. Shin is also an adjunct assistant clinical professor at New York University in the Department of Orthodontics and has her research published in numerous scientific journals.
Dr. Shin is also an adjunct assistant clinical professor at New York University in the Department of Orthodontics and has her research published in numerous scientific journals.
As a specialist, she not only creates beautiful, straight teeth but also is well-trained to comprehensively analyze inter-related problems in the jaw bones, muscles of the mouth and face, and jaw joints - along with growth pattern, breathing pattern, habits, tongue posture, and more - in order to correctly diagnose the root of the problem and to provide treatment options right for the individual patient.
Dr. Shin's treatment philosophy is simple: to treat each patient as if her own family. In recognition of Dr. Shin's service in the New York City community, she earned the President's Volunteer Service Award awarded by President Obama in 2016. Dr. Shin practices her caring and smart orthodontic treatments to create beautiful and healthy smiles. She truly loves practicing orthodontics as it incorporates her talent in science and passion for art. But more so, she believes orthodontics can positively influence people's lives.
Recipient of President's Volunteer Service Award, President Obama
Adjunct Assistant Clinical Professor, New York University: Department of Orthodontics
Residency in Orthodontics, New York University
Doctor of Dental Surgery, New York University
Master of Science, Mount Sinai School of Medicine
Bachelor of Science, New York University
Examples of what INVISALIGN can do for you and your smile!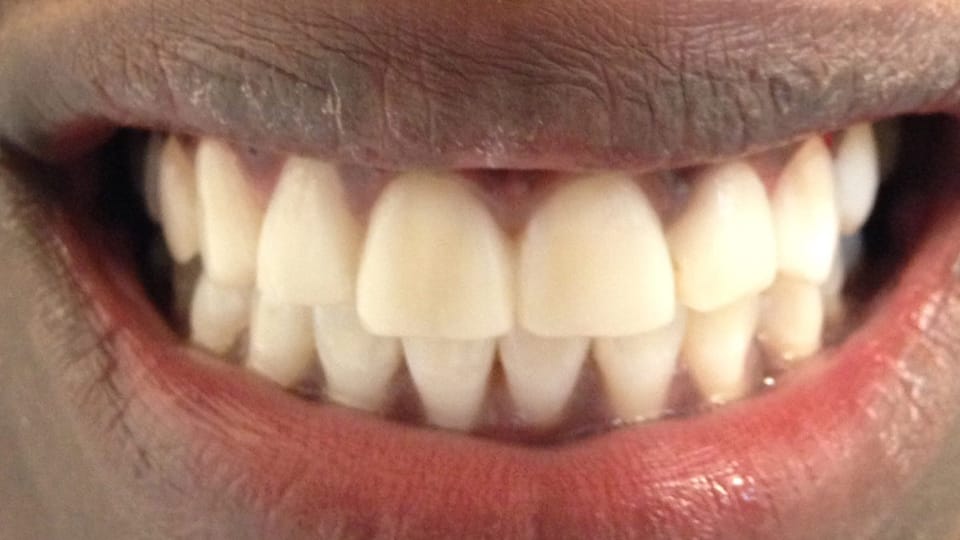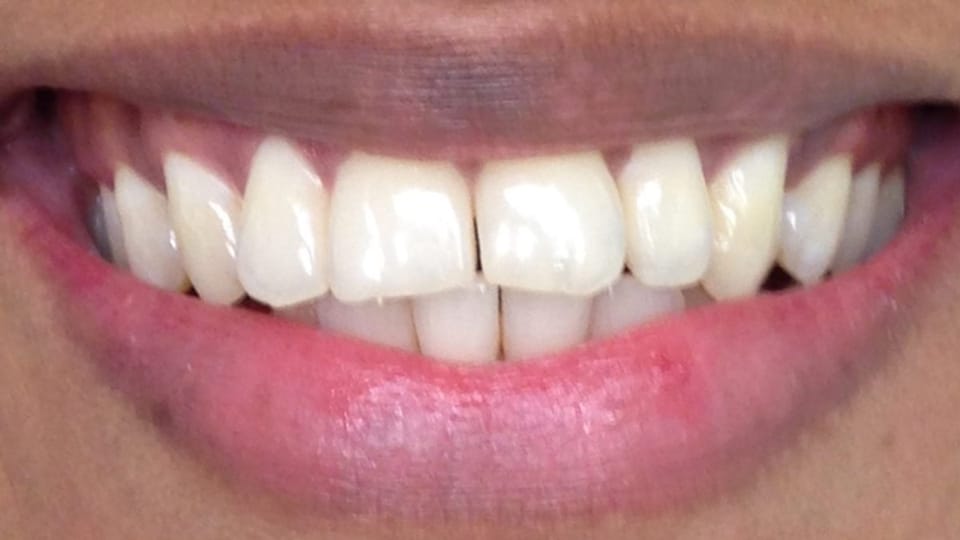 Courtesy of Dr. Sasson. All images are copyrighted 2018.
---
Bites Braces & Invisalign can shift into correct alignment: